To expand and make Dance Education accessible to individuals of all abilities for the purpose of self development. We foster a creative outlet of expression to individuals with physical, developmental, mental, emotional and financial limitations. We serve the community through dance programs and strive to unite people from different backgrounds to understand each other's worlds. We provide scholarships, outreach events, inclusive classes and performances.
CA state entity ID: 4044742 Charity Reg. # CT0255672
Our Team
Board Members
Raymond Garcia- President
Leah Calderon- Secretary
Armida Garcia-Vice President
Maria Calderon-Treasurer
Juan Vasquez-advisor
Veronica Vasquez-Founding Director
Veronica is a San Jose Native, passionate about the art of dance and connecting people socially and emotionally through movement. Her background includes being trained through the City of San Jose Recreation Department, opening a dance studio at the age of 19, teaching artist and program developer for various organizations. She has collaborated with numerous organizations by helping open up and develop lasting dance enrichment programs that have benefited hundreds of at risk, latino and special need youth and adults. A true advocate of the arts and social emotional learning for special needs and Latinos. She has a B.A. in Mass Communications and Dance from CSUEB, a Certified Personal Trainor with various specialty certifications in fitness. She is the creator of Moves Made 4 Me,™ La Quinceañera Dance Program™ and the founder of DanceMinds LLC. She believes that change in communities start from shifting mindsets!
Edward Vasquez- Volunteer Program Assistant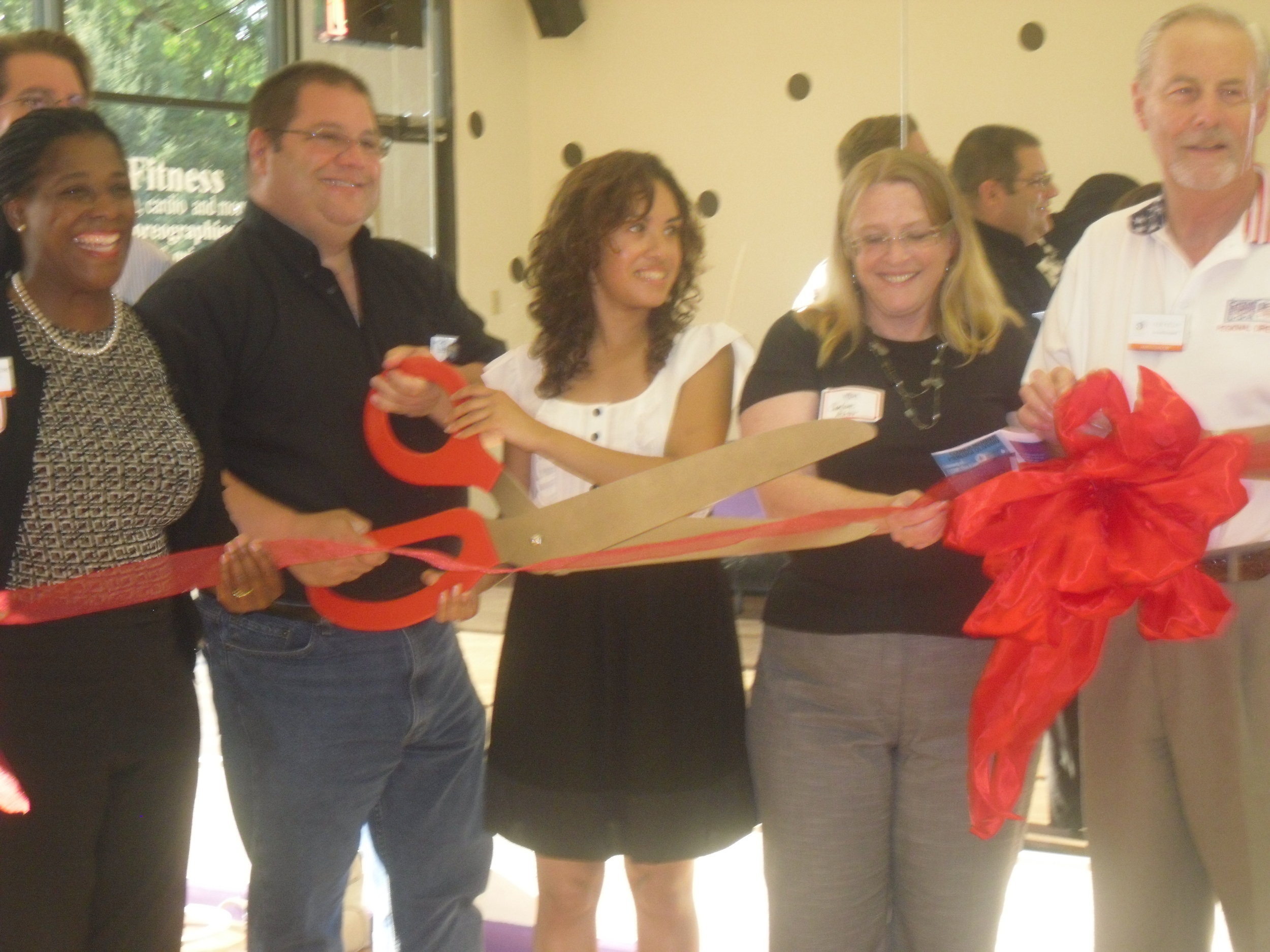 JMM Dance Co. started with a dream one girl had to unite people through dance for the purpose of self-development. Veronica Vasquez began teaching dance and fitness at the age of 16 years old in San Jose, Ca and first hand saw the difference her dance classes were making in students with special needs, financial burdens, battered women and minority children. Her passion for making a difference lead her to open up Veronica's Art of Dance Studio in 2009, a private for profit business. She started when she was 19 years old and didn't know the difference between a for profit and non-profit business....she was running it like a non-profit without realizing it, this can cause some problems. In 2013, decided to close it down and learn more about herself. Veronica's son has autism and this experience has contributed to her passion for expanding dance education to people of all abilities, but in the form of a non-profit that can truly impact, unite and serve people through dance in a much bigger light. This is the story of the development of JMM Dance Co!